How Much Is A Visa To Turkey
Travelling to Turkey with an e-Visa is much more comfortable than with regular visas from the embassy. The application process takes less than 15 minutes and can be done using any working device with an internet connection.
If you plan on visiting Turkey for business or tourism purposes, you are in the right place. This article will help you find all the answers you may need.
You may be wondering how much is a Turkish visa or how one applies for it. Keep on reading to find out.
What is an e-Visa to Turkey?
An electronic visa to Turkey enables its holders to travel there without handling a regular visa from the embassy. You can make your application online, which takes less than 15 minutes to complete.
There are different types of electronic visa permits for Turkey. The length of your stay may vary accordingly with your nationality.
 A multiple-entry visa that allows a 90-day stay. It is valid for 180 days from the issuing date.
A single-entry visa that allows a 30-day stay. (the Maldives are permitted a 90-day visit)
Please note that each country has different support documents required; please check what additional documents you need to provide.
When it comes to the multiple-entry visa, Armenia and South Africa are permitted a 30-day visit. Moreover, China and Taiwan need to provide some additional documents to the application form, e.g., a ticket, returning ticket, hotel reservation, 50 USD or the equivalent in a foreign currency for each stay, etc.
For more detailed information on different countries' eligibility for a particular e-Visa type, please visit https://visa-for-turkey.com/do-you-need-eta.

E-Visa Turkey Cost
The price also varies depending on your nationality. It can be:
• 69 Euro,
• 99 Euro,
• 129 Euro.
How to make an application?
The application process is as straightforward as it can be. Now that you know how much a visa to Turkey costs, let's move on to the online application process.
The first step is to fill in an online application form. Provide your data, passport details, your e-mail address, and the purpose of your travel. Then, choose the e-Visa type you are eligible for.
The next step is making the payment. Pay the handling charges using any convenient to you method of online payment.
Lastly, check your e-mail address. Immediately after completing the application process, you will receive a confirmation number. Within the next 72 hours, you will obtain an e-Visa permit onto your e-mail address.
Please note that this time may vary as the final processing time and approval depend on Turkey's government.
It is crucial to print out your e-Visa permit and bring it with you to the airport.

What do you need to prepare before applying?
Before applying, please ensure that you have:
A valid passport (passport validity has to exceed at least 6 months ahead of the trip)
An active e-mail address (onto which we send an e-Visa and its confirmation number)
The required support documents which vary accordingly with your nationality. These are, e.g., tickets, returning tickets, hotel reservations, funds for each day of the stay, etc.
For more detailed information on the necessary documents, please visit https://visa-for-turkey.com/do-you-need-eta.

Why should you visit Turkey?
Turkish visa costs are pretty low for what you can get in return. A travel to Turkey is very much worth it!
The Republic of Turkey is a country surrounded by many different seas. Moreover, it is one of the few transcontinental countries. Both of these factors influence Turkey's climate and make its biodiversity stand out.
Everyone can find something to enjoy while visiting Turkey, whether it would be active forms of spending time, like hiking, cycling, mountain climbing, or relaxing by the many magnificent beaches.
You can learn all about their culture and history. Visit the numerous ancient sites, which some of them are even older than Stonehenge! See the small villages where the famous, colourful carpets are being made.
Try visiting the Black Sea Region known for tea-making, hazelnuts, mountain climbing, and much more. Tasting a tea made out of freshly picked leaves is a different experience.
Maybe you'll be interested in seeing a place that is believed to be where Noah and his descendants started expanding the humankind. The highest mountain in Turkey is precisely that place, the Mount Ağrı.
Perhaps you are a food lover; if so, all of Turkey's unique tastes will surely be worth the travel. All of the traditional dishes, the local produce, fresh tea, and Turkish coffee.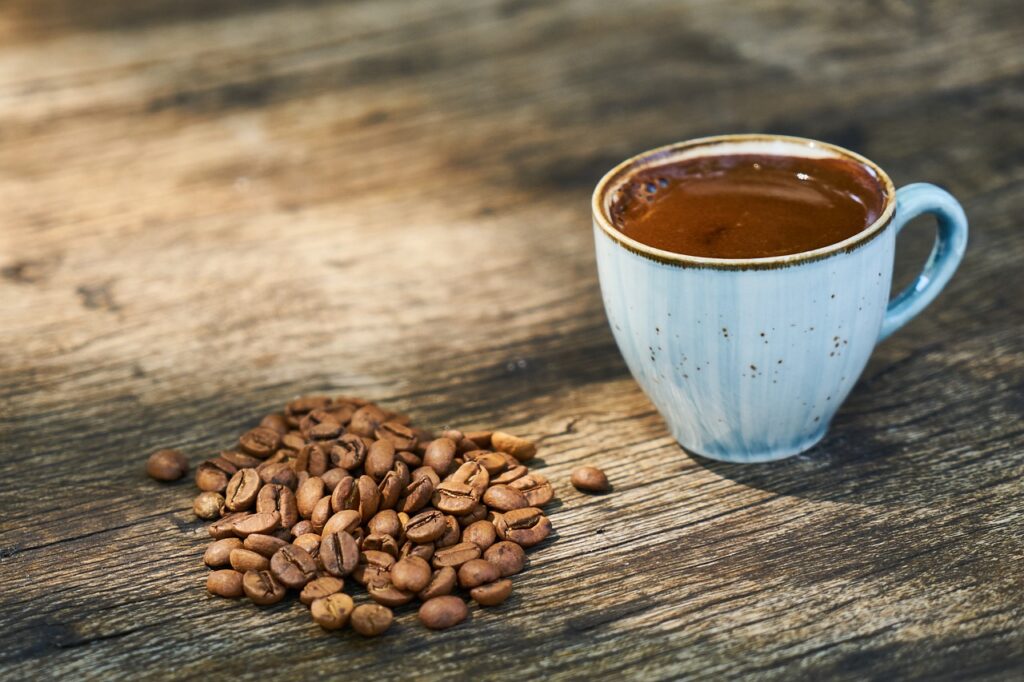 If you want to make an application, click the green button below and apply now!


Should you have any questions regarding the application process, do not hesitate to contact our support team at support@evisa.express.