Turkish e-Visa Processing Time
If you are interested in visiting Turkey, you may be wondering what type of entry permit you may need, or if you need one. Turkish visa system may seem complicated to some, if you want to know more about obtaining a visa to Turkey, keep on reading.
Many countries, e.g., the EU countries, can cross the Turkish border visa-free for a stay up to 90 days in 180 days. Some can visit Turkey visa-free only for tourism purposes, others with only an ID.
There are various requirements for different countries. Before applying, make sure for what visa type you are eligible for and what conditions you have to meet. Some countries need to prepare additional support documents, e.g., a plane ticket, a return ticket, or a hotel reservation.
For a full list of countries eligible for different visa types, and the detailed list of requirements for each country, please visit https://visa-for-turkey.com/do-you-need-eta.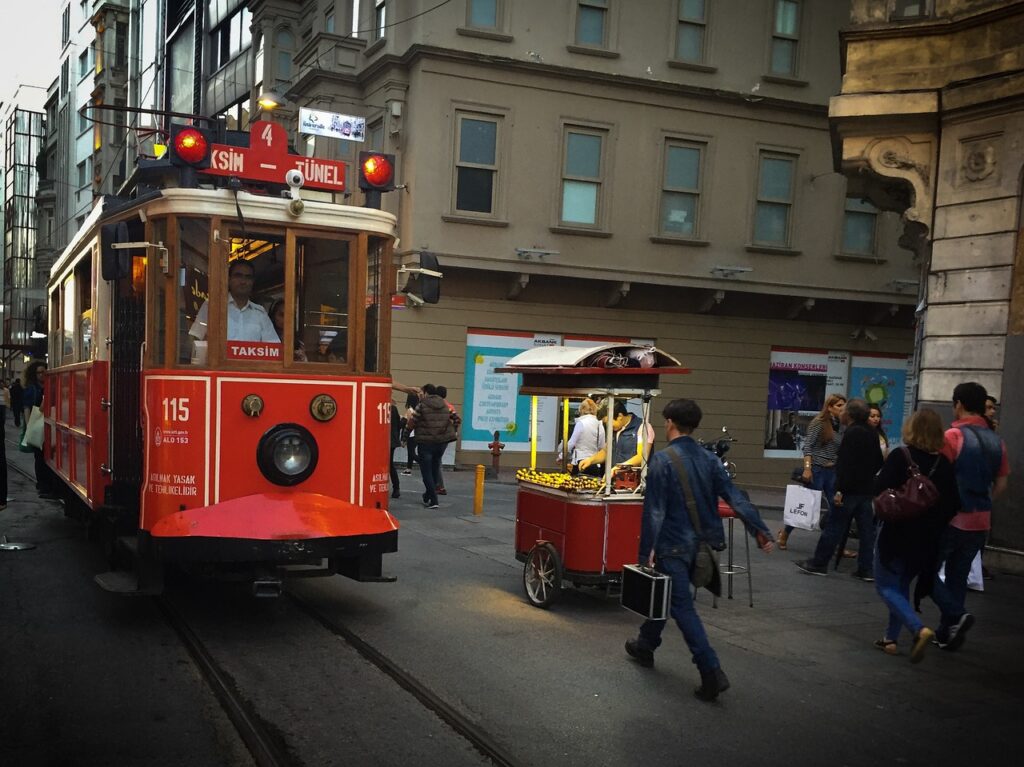 How to make the application?
Now that you know that each country has different requirements to meet and have prepared all of the necessary documents, you may start the application process. Contrary to the Turkish visa system, the e-Visa application is far more straightforward.
All you have to do is follow these steps:
Fill in an online application form. Provide your personal information, passport details, active e-mail address, and attach the supporting documents (if you need to).
Make the payment. Pay the handling visa charges using any convenient method of online payment. This could be 69, 99, 129 Euro, depending on your nationality.
Check your e-mail for the confirmation number. Immediately after completing the application, you will receive a confirmation number that you can use to check the status of your e-Visa while it's processing. Then, e-Visa will arrive at your e-mail address.

E-Visa processing time
Travel to Turkey with an e-Visa to obtain it as quickly as possible. Filling the application form takes only 15 minutes. You don't even have to leave your home, that means saving even more time.
However, what about the actual visa processing time? Well, it can take up to 72 hours. Although, when using our services, the average approval process is just 19 hours.
99% of the applications are successfully approved, thanks to our team double-checking all the forms and correctness.
Please note that the final length of the approving process lies within the Government of Turkey.
As was mentioned before, on average, it takes only 19 hours. To avoid any delays, provide the data in your application form correctly.
We advise you to apply at least three business days before your intended trip.
Why should you visit Turkey?
An e-Visa to Turkey opens endless possibilities for travellers to benefit from. Make your application, get your e-Visa permit in 3 business days, and travel to Turkey to explore all the mysteries.
Turkish unique culture and history can grant some of the finest travelling experiences. Discover Turkish customs, ancient sites, historical buildings, statues, and so much more.
Breath-taking landscapes, magnificent beaches, impressive mountains, everyone can find something suitable for them. Enter Turkey with an e-Visa to see it all!
If you want to spend your trip actively, make sure to try cycling, hiking, water sports, ski-resorts, hot-air balloons, or other activities available in Turkey.
And of course, the Turkish food had to be mentioned. The flavourful original dishes, fresh local produce, famous coffee and tea, hazelnuts, colourful dishes, kebabs, try it all for some new perspective on cooking.
Find out what visa type and support document you may need and apply online using our services. With our team, you can get your e-Visa permit in 19 hours (on average). Should you have any questions or issues regarding the visa application process, do not hesitate to contact us.
Plan your dream-journey today!