Visa to Turkey for Mexican Citizens
Turkey thanks to its' biodiversity, numerous ancient sites which some of them date even 12,000 years ago, welcoming people, seven original regions, and magnificent beaches to relax on, places itself on the 6th position in the ranking of world's most visited countries.
The Turkish visa system that is quite confusing to many people allows certain countries to apply for an electronic visa to cross the Turkish border. The application process can be completed in just 15 minutes from home. There is no need to visit the embassy, and the visa permit will arrive at your e-mail address!
If you want to know all about applying online for an e-Visa for Mexican citizens and some additional interesting facts about the wildlife in Turkey, keep on reading.
Turkish visa type for Mexican citizens
Mexican citizens may apply for an e-Visa to Turkey; however, there is more than just one Turkish visa type.
A multiple-entry visa that allows 90 days of stay in Turkey in a 180-day validity period.
A single-entry visa that allows a 30-day stay in Turkey in 180 days.
All passport holders travelling from Mexico to Turkey may apply for a single-entry visa to Turkey, allowing 30 days of stay.
Documents to prepare before applying
Fortunately, to obtain a visa to Turkey as a Mexican traveller, you only need to meet the basic requirements. There is no need to attach any additional support documents. The elementary requirements are as follows:
a valid passport for at least six months ahead of the intended departure date.
an active e-mail address onto which we send your e-Visa permit and its' confirmation number.
As you can tell, there aren't many visa requirements to make your visa application and enter Turkey with an e-Visa permit.

The online application guide
Before applying, please make sure that you meet the above-described requirements. Visa application process can be completed from home or any place you want. Every working device with a stable internet connection will do just fine.
The following steps make the application process:
Check if you meet the requirements, if yes, start filling the application form. You will need to provide your data, passport details, e-mail address, and the purpose of your travel.
There is no need to attach any additional documents, so after completing the application form, make an online payment. Pay the handling visa fee using any method of online payment available.
Check your e-mail. Immediately after your payment is registered, you will receive a confirmation number that you can use to check the status of your e-Visa while it's processing. Within the next 72 hours, e-Visa will arrive at your e-mail address.
Benefits of using our service
We provide the highest-quality visa service out there. Our support team is available to you throughout the whole process; should you have any questions regarding the application process.
99% of the applications filed are successfully approved thanks to our team double-checking all the information you provide in your form to avoid any mistakes or delays.
The average processing time using our services is just 19 hours!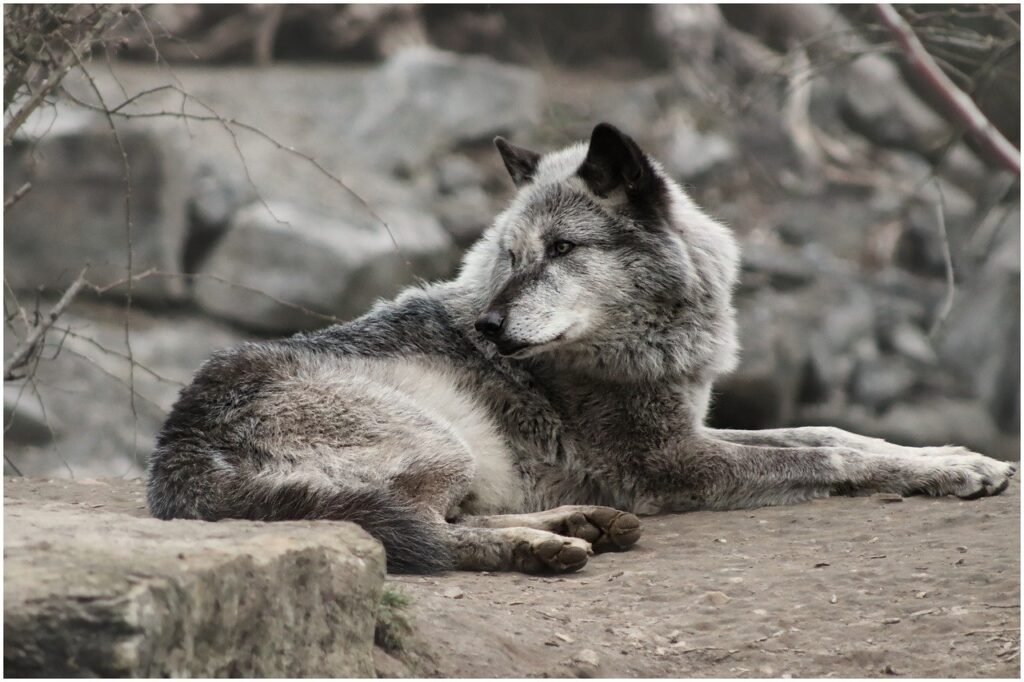 Five fascinating wildlife animals of Turkey
Caretta Caretta Sea Turtle (the Loggerhead Turtle): almost 20 beaches in Turkey serve as the nesting place for the loggerhead turtles. More than half of the population of this species is laying eggs in Turkey. Turtles in the early summer lay their eggs on the beach, and two months later, baby turtles start to walk towards the sea.
Northern Bald Ibis: a migratory bird that was once on a Critically Endangered list of species, now it is placed on the endangered list still. The most characteristic feature of this bird is that it has an unfeathered red face and head and is 70-80 cm high.
Grey Wolf: famous for being the official animal of Turkey. Males can weigh even 90 pounds! The grey wolf can adapt to many different environments. Some Turkish legends say that wolves were raising the ancient Turks.
Brown Bear: the largest carnivore in Turkey. Can be found in 15 of the national parks of Turkey. There are areas (3.6 million hectares) that its' purpose is to protect the Brown Bear. It feeds on the livestock, such as cows and sheep.
Chevrotain: also known under the name of a 'mouse-deer'. It is a small animal that usually lives either alone or in pairs. It consumes plants and is specifically build for it.
All passport holders wishing to enter Turkey can travel from Mexico with a valid passport and an e-Visa permit for 30 days. Let the professionalists handle your visa permit for you and plan your dream journey today!