Visa to Turkey for Chinese Citizens
Turkey, a country visited by more than 50 million tourists annually. The 6th most visited country in the world. No wonder Turkey attracts such a large amount of tourists each year. Beautiful coastline, access to different seas, seven diverse, incredibly rich in history regions. Numerous attractions to explore, ancient sites to discover, culture to experience, architectural wonders to admire.
In 2018 alone, nearly 200,000 tourists from China visited Turkey, and that number is continuously growing. Multiple hotels serving all-inclusive services for a low price, welcoming Turkish people, and beautiful landscapes, all of that is waiting for you to explore it.

Turkish visa system
But, some things need to be prepared beforehand. A visa permit is one of them. Unfortunately, the Turkish visa system is quite complicated. Each group of countries has different visa requirements but also are eligible for different visa types.
Some countries can enter Turkey visa-free. Some under strict conditions can enter Turkey without a visa. Others need to have an e-Visa permit or a regular visa from the embassy.
China is one of the countries that need to apply for an electronic visa permit before crossing the Turkish border. E-Visa can be handled online; the entire process can be conducted from home, and takes a maximum of 3 business days for your e-Visa to arrive at your e-mail address.
Turkish visa types
There are two main types of electronic visas to Turkey.
A multiple-entry visa that allows 90 days of stay in Turkey total within the 180-day validity period.
A single-entry visa that allows 30 days of stay in Turkey in 180 days.
Most countries are eligible for the first type of an e-Visa, do not need to attach any additional support documents. However, there are some exceptions to this rule.
When it comes to the second visa type, each country eligible for applying for it has different requirements to meet and various support documents to attach.
Chinese citizens may apply for a multiple-entry visa that allows 90 days spent in Turkey within the 180-day validity period. However, some additional documents need to be attached.
What documents will Chinese citizens need to prepare?
First, let's go through the basic requirements that every traveller needs to meet before applying. These are two elementary things:
a valid Chinese passport for at least six months ahead of the planned departure date.
an active e-mail address is essential for the visa application because your e-Visa permit will be delivered onto your e-mail box.
Now, if you want to obtain a Turkish tourist visa, before applying, please make sure that you have these documents as well:
Proof of a booked round-trip ticket with one of the following airlines: Turkish Airlines, Pegasus Airlines, Onur Air, or AtlasGlobal Airlines.
Evidence of a return ticket and hotel reservation
Proof of sufficient funds for each day of the stay ($50 or the equivalent in the foreign currency for each day)

The application process
Now that you have all of the required documents to apply for a Turkey visa follow these steps to start your application process.
Click the green button 'Apply for e-Visa Online' and start filling the application form. All passport holders that want to apply for a Turkey visa need to provide their data, passport details, e-mail address, and state the purpose of their travel.
Attach the required additional documents that were previously described.
Pay the handling visa fee using any of the online payment methods.
Check your e-mail address for the confirmation number that you will receive immediately after completing the application process. You can check the status of your e-Visa processing using this number. Within the next 72 hours, e-Visa will arrive at your e-mail address as well.
The processing time
The processing time may take up to 72 hours. However, the average processing time using our services is just 19 hours. Moreover, 99% of the applications are successfully approved.
Please note that the final processing time may depend on the Government of Turkey.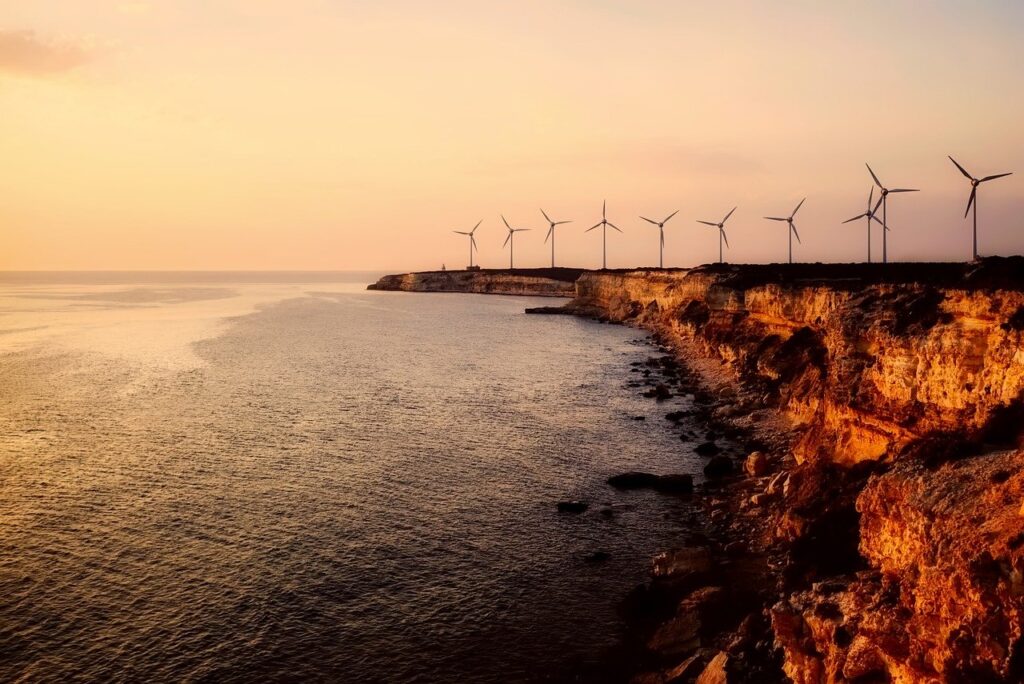 Benefits of using our services
All Chinese citizens and passport holders that fill their visa application and use our services to do so can benefit from many of the advantages that we provide to our clients.
Let the professionalists handle your visa permit for you while you relax and plan your journey. You can complete the entire process from home! A qualified team of experts will be double-checking all the information you provide before submission to avoid any delays or mistakes.
In case your application would fail to be approved, we grant reimbursement for the lost money. However, 99% of the applications are successfully approved when using our services.
Travel to Turkey. Make your dream journey complete using our services from home!